Toyota Tundra owner Victor Sheppard has, for the past 9 years, driven 125,000 miles a year in his pick-up and the Japanese firm has now rewarded the 1-million-mile driver with a special prize.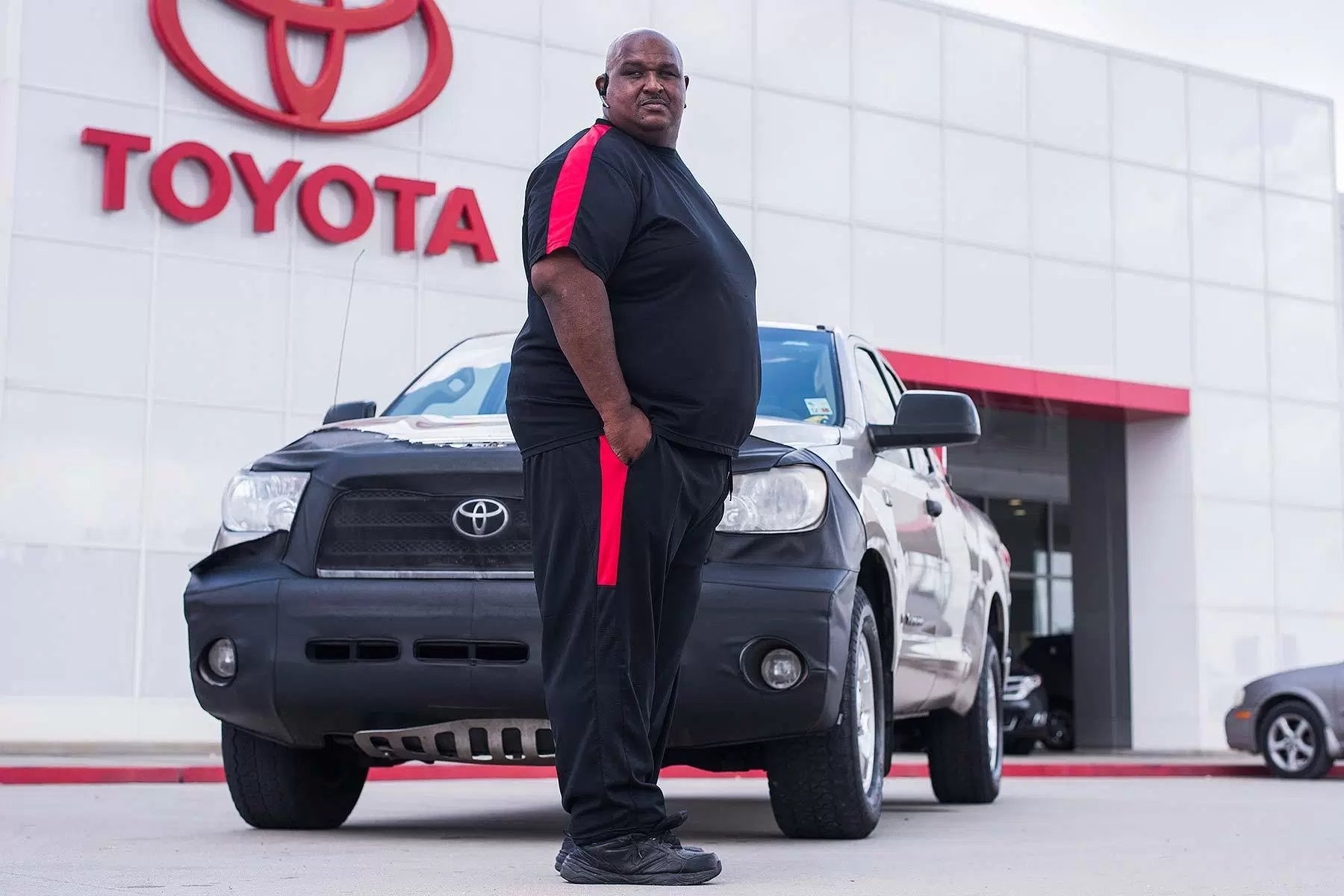 A brand new Toyota Tundra.
Sheppard bought his Tundra new in 2007: it was one of the first assembled at Toyota's Texas plant and the Houma, La. resident has used it intensively since then for commuting between Virginia and North Dakota.
The Tundra, a U.S. relation to Top Gear's 'indestructible' Toyota Hilux, still has its original engine, gearbox and paint. "Most people can't believe how much on his truck is original," said Ron Weimer from Sheppard's servicing dealer Greg Leblanc.
As a reward for 117 visits over nine years, the car dealer has been making Sheppard's Tundra famous; it even posted an image on its Facebook Page of the odometer hitting 999,999 miles.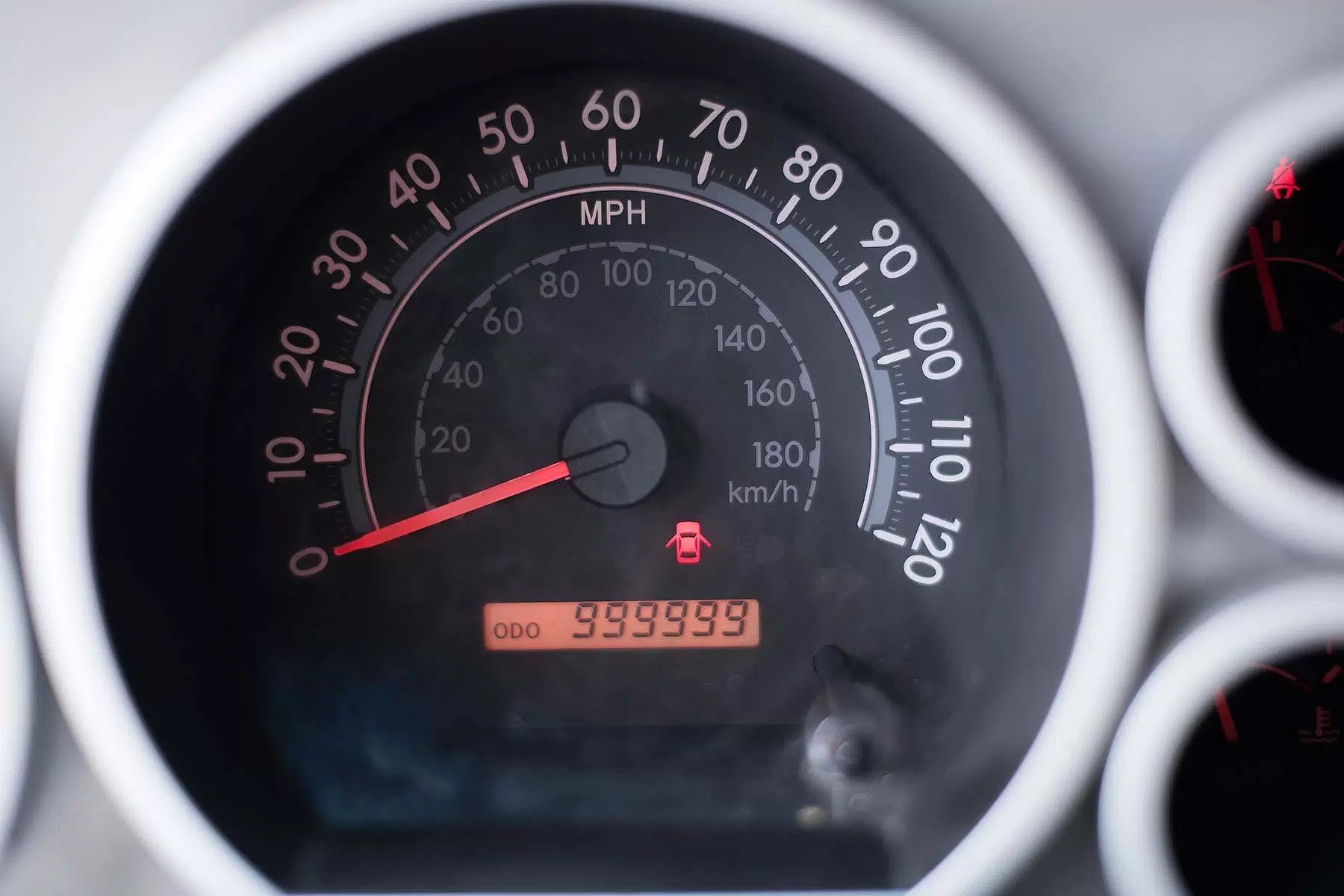 Now, Toyota's engineers want the Tundra back, so they can spend months stripping it down and see how all the components have held up to such intensive real-world use. This, they say, will help make future models even more reliable.
"Having a million-mile truck in as pristine condition as this one with original parts is a truly rare find," said Mike Sweers from Toyota's technical department. "Our team plans to tear down the entire truck, bumper-to-bumper, top-to-bottom to evaluate how the quality and safety we designed, engineered and built into the Tundra has held up to over one-million miles of real-world driving."
And Sheppard's reward for handing over his well-used Tundra? a brand new 2016 model – which, impressively, is his 16th Toyota Tundra…